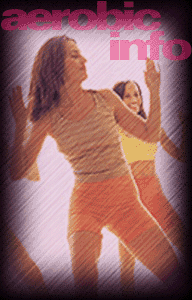 Enrolment
Print Map
In order to enroll yourself please call us for an appointment on 2288 6655/ 2204 6644 as we meet people by appointment only.
If you have any further inquiries, please call us and we will be happy to help you.
Registration:
Jyoti Sadan , Ground Floor,
Next to Hotel Intercontinental,
Corner of 'A' Road,
Marine Drive,
Mumbai 400 020.