Introduce members to a world of good health, with a diet program that balances all important nutrients without making major lifestyle changes and supports long-term weight loss.

A program to clear myths, introduce nutritious low calorie foods, and tips on how to cook food with very little oil.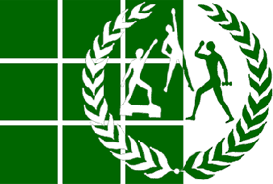 A program for ailments like acidity, vertigo, migraines, flatulence & constipation.

A program specially designed to deal with Diabetes, High Cholesterol, triglycerides, Hypertension and other health conditions, with recommendations for behavioral and dietary changes.
Suman Agarwal is a leading Nutritionist, Diet and Fitness Consultant who heads the SELFCARE Institute. She holds a Diploma in Food & Nutrition from Oxford University., and has written for publications such as Femina and The Sunday Free Press in the past. SELFCARE is located at 403, Arun Chambers, Tardeo Main Road, Mumbai 400 034. Tel numbers: 56607232 and 98-201-25206. To know more, you can visit the website at www.selfcareonline.net or e-mail Suman on selfcare@rediffmail.com